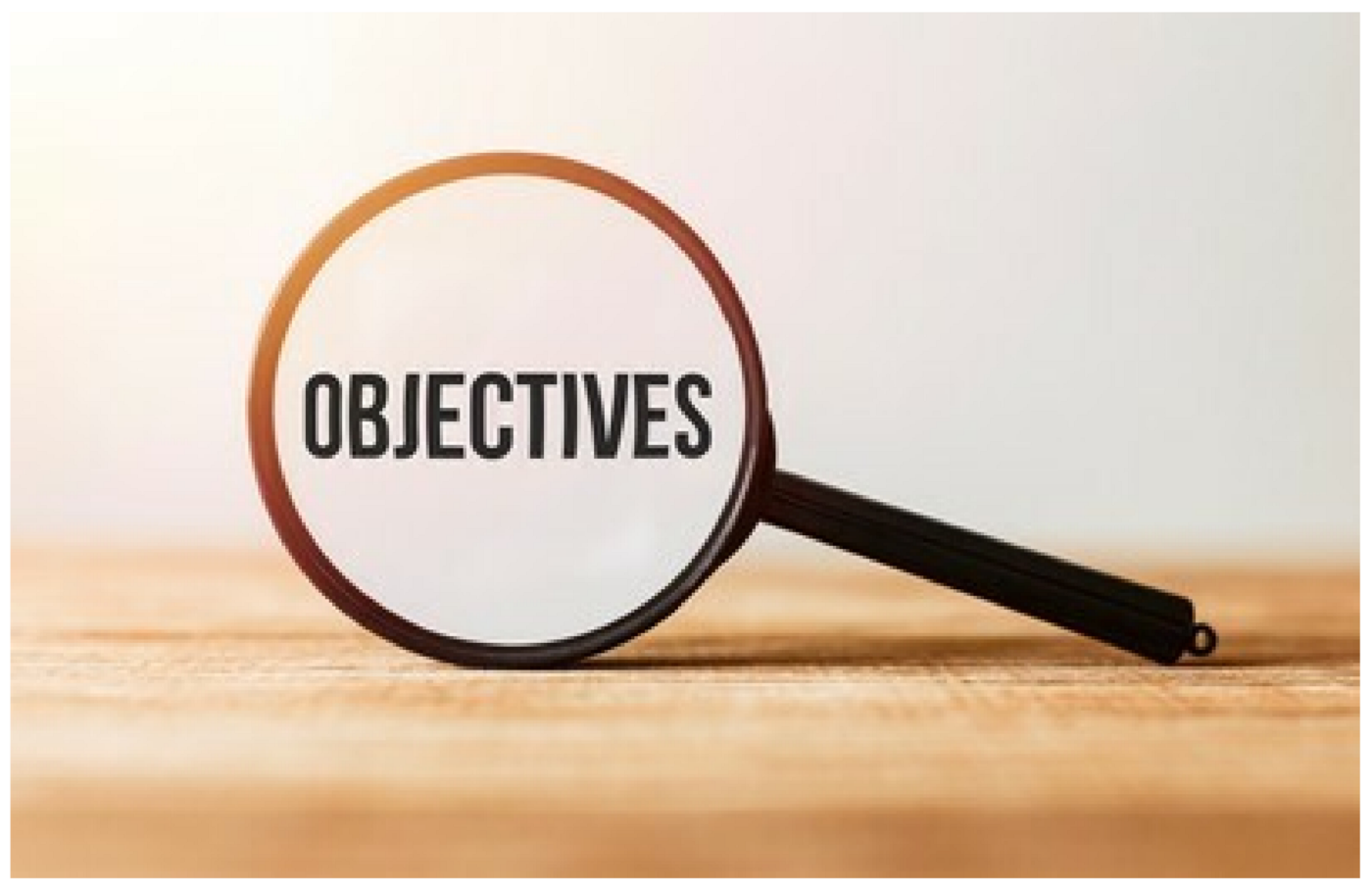 Programme Educational Objectives (PEOs)
PEO1:Graduates can pursue higher education and other career programs globally.
PEO2: Graduates have a wider scope of employment opportunities in the fields of Finance, Banking, Insurance, Accounting, Taxation, Management, IT, Research etc. They can also start their own enterprise or demonstrate their entrepreneurial skills in the organization.
PEO3: Graduates develop competencies with analytical and managerial skills, effective communication and team work as per industry requirement and work efficiently in leadership and supportive roles.
PEO4: Graduates embrace moral values and professional code of ethics which enable them to develop life skills and make them responsible citizens.
PO1: Gain conceptual knowledge in various disciplines of Commerce, Finance, Management and Information Technology which can be applied in real-life situations.
PO2:Acquire Global Competencies through comprehensive Curricular and Co-Curricular programs with practical skills and also enable the students face modern day challenges in Commerce and Business.
PO3:Apply critical thinking which improves cognitive skills and logical decision making as business leaders.
PO4: Apply IT knowledge and skills for efficient and effective business processes and develop innovative methods for competitive advantage.
PO5: Develops Communication Skills, Interpersonal and Soft Skills which enable the students interact in a more constructive and productive manner.
PO6: Be an effective team leader to lead a group with conflicting personalities and move together towards a common goal.
PO7: Equip entrepreneurship skills whether to develop own business idea from concept to reality or learn the tricks of managing an innovative business in today's environment.
PO8: Develops Ethical, Moral and Human Values and contributes to the well-being of the society.
PO9:Develops an attitude to be a lifelong learner both personally and professionally to succeed in dynamic environment.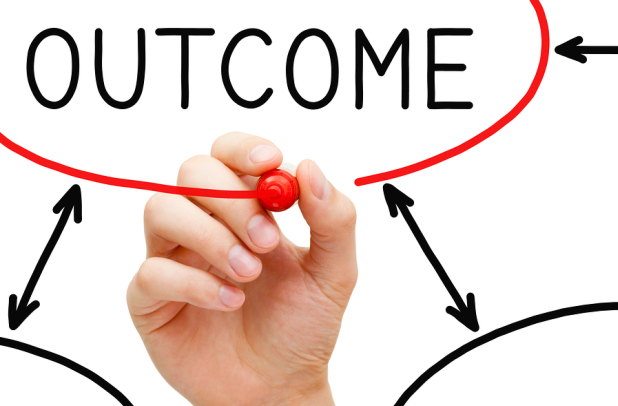 Candidates should have passed CBSE/ICSE/10+2/Intermediate or equivalent Examination with CEC/MEC/MPC/Bi.PC with 55% and above in the optional subjects.
Duration : 3 Years
Scope for higher Studies / Career Options
Higher Studies : MCA/ MBA/ CA/ CS/ ICWA/ CFA/CMA
Employment Opportunities: Graduates have wide scope in the fields of Finance, Banking, Insurance, Accounting and Research Firms etc.
Designations : Financial Advisor/ Investment Banking Associate/ Marketing Executive/ Financial Analyst/ Investment Sales Associate/Insurance Agent/ Security Analyst/ Stock Broker/ Accountant/ Business Analyst/Front Office Executive/ Public Relations Officer/ Executives in MNC's etc.
Banker : Cashier/ Clerk/ Probationary Officer Grade I & II/ Assistant Manager/Financial Analyst/ Marketing Officer etc.