Bachelor of Business Administration (BBA)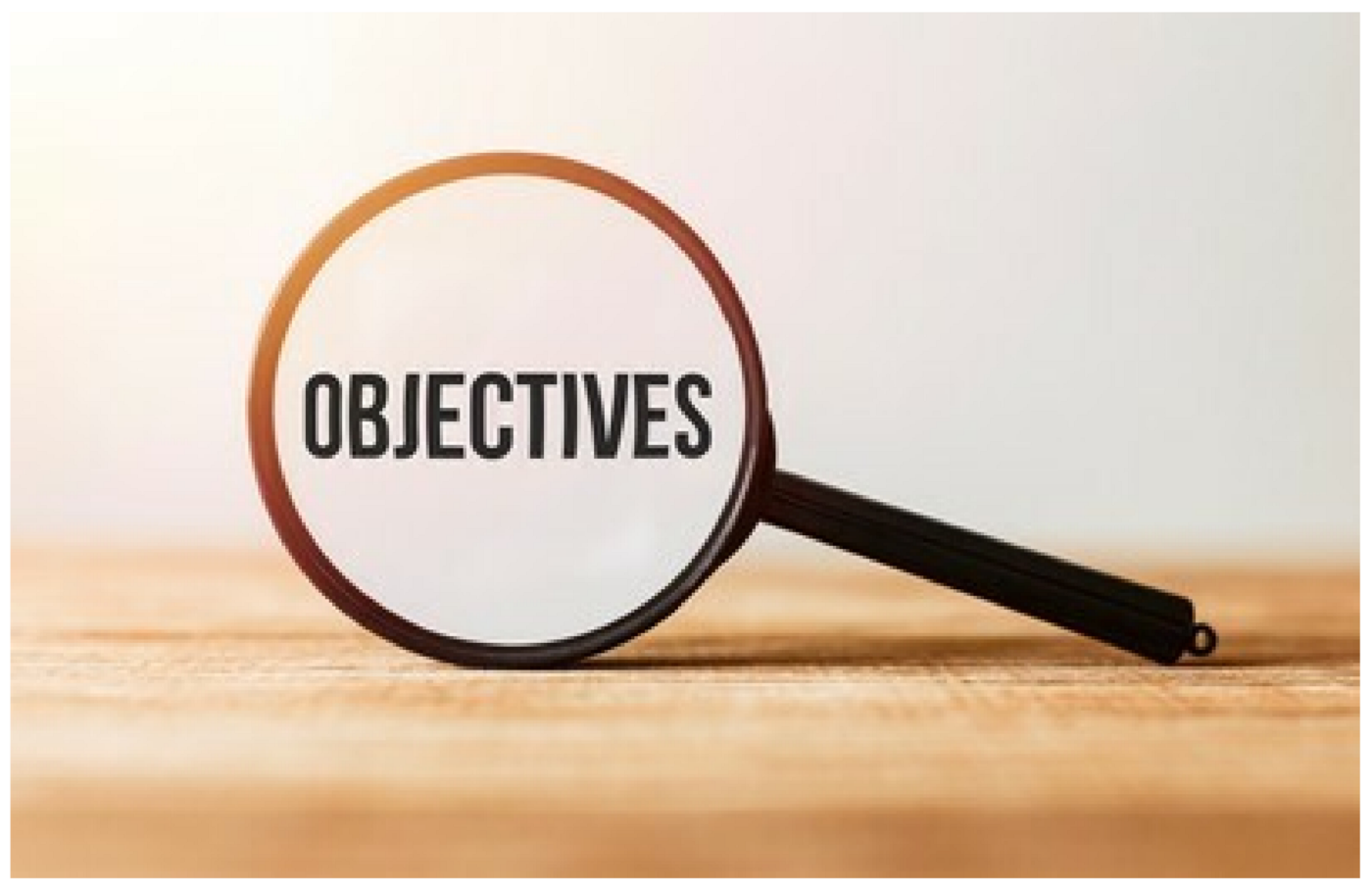 Programme Educational Objectives (PEOs)
PEO1: Graduates can pursue PG and Research (Higher studies)
PEO2: Graduates can join professional career in field of FMCG, retail, banking, pharma, financial and mortgage organizations and allied industries (Employability).
PEO3:Graduates should be able to start their own business venture or exhibit entrepreneurial skills for their employer organization (Entrepreneurship).
PEO4:Graduates will develop positive attitude and life skills which will enable them to become a multi facet personality with a sense of Environmental consciousness and responsible Citizen with moral and ethical values (Ethical and committed citizen).
PO1:Acquire adequate knowledge in the Principles, Theories and Models of Business Management, Accounting, Marketing, Finance, IT, Operations and Human Resource.
PO2:Develop managerial, behavioral, strategic thinking, commercial awareness and mentoring skills.
PO3: Analyze and comprehend the applicability of management principles in solving complex business problems
PO4:Identify, describe, propose, synthesize and present business reports through SPSS, Tally and MS-Office as per the industrial needs
PO5:Demonstrate English proficiency for Business Communication for effective and Professional business management.
PO6:Obtain the ability to lead a team and develop group behavior in achievement of individual, group and organizational goals.
PO7:Develop appropriate entrepreneurial skills so as to become competent business entrepreneurs.
PO8: Recognize and solve business problems in an ethical manner for continuous development of business ventures.
PO9: Develop lifelong learning skills with an interdisciplinary approach towards sustainable development.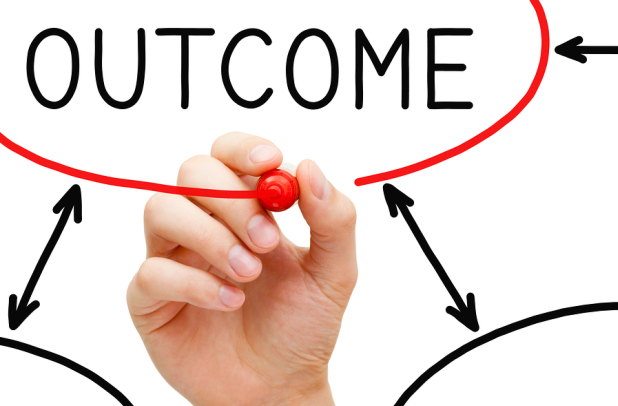 A pass in the two year Intermediate Examination or +2 Examinations recognized as equivalent to and with an aggregate of 50 % marks in the concerned Science subjects viz Physical Sciences & Mathematics.
Duration : 3 Years