B.Com (Computer Application)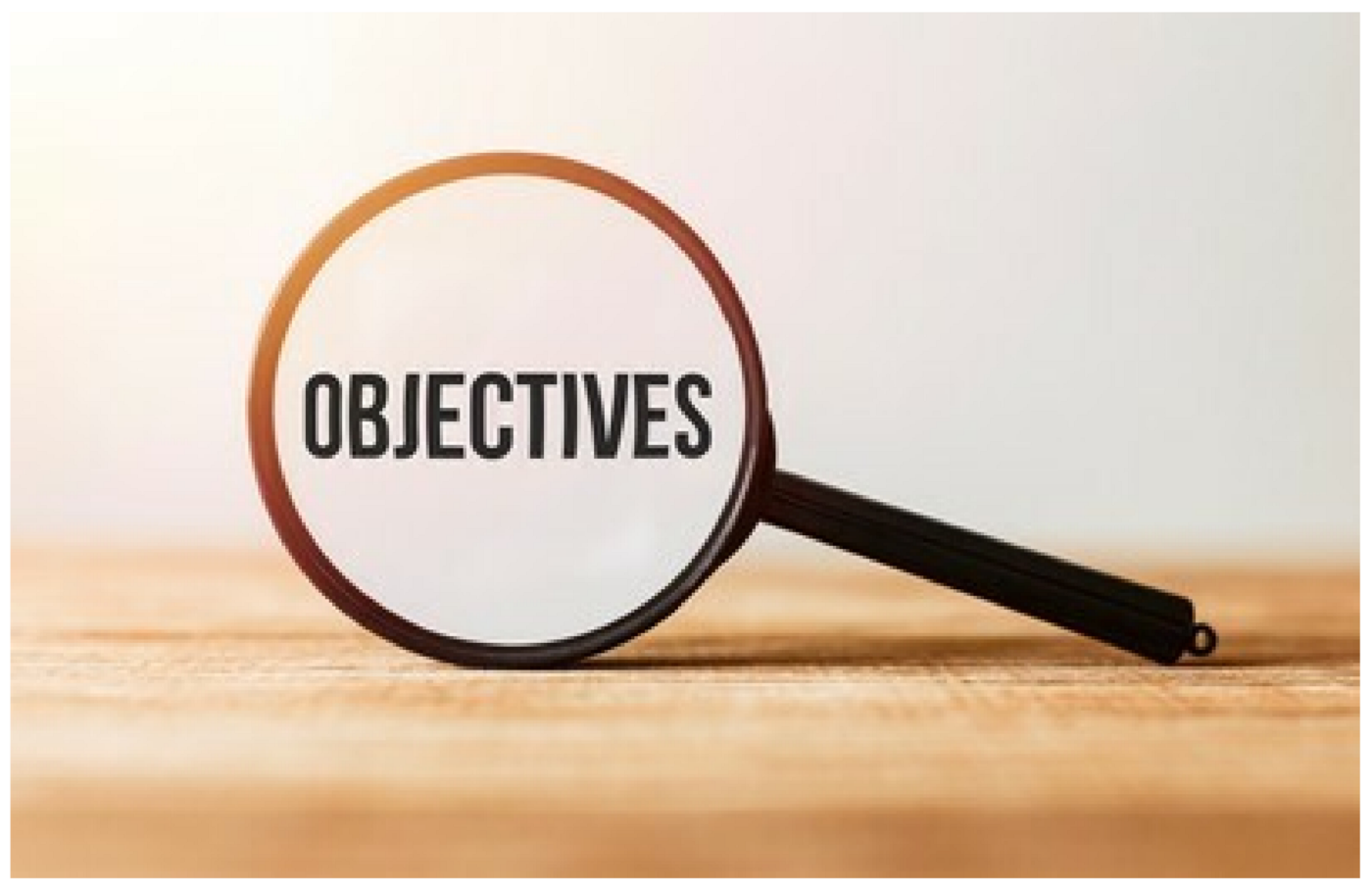 Programme Educational Objectives (PEOs)
PEO1:Graduates can pursue higher education and other career oriented programs globally.
PEO2: Graduates have wider scope of employment opportunities in the field of Finance, Banking, Insurance, Accounting, Taxation and Research etc.
PEO3: Graduates develop competencies in computer applications by designing, developing and apply the software in the Era of Digitalization.
PEO4: Graduates should be able to start their own business enterprise or demonstrate their entrepreneurial skills for their organizations in supportive and leadership roles.
PO1: Gain conceptual knowledge in various disciplines of Commerce, Finance, Management and Information Technology which can be applied in real-life situations.
PO2:Acquire Global Competencies through comprehensive Curricular and Co-Curricular programs with practical skills and also enable the students face modern day challenges in Commerce and Business.
PO3:Apply critical thinking which improves cognitive skills and logical decision making as business leaders.
PO4: Apply IT knowledge and skills for efficient and effective business processes and develop innovative methods for competitive advantage.
PO5: Develops Communication Skills, Interpersonal and Soft Skills which enable the students interact in a more constructive and productive manner.
PO6: Be an effective team leader to lead a group with conflicting personalities and move together towards a common goal.
PO7: Equip entrepreneurship skills whether to develop own business idea from concept to reality or learn the tricks of managing an innovative business in today's environment.
PO8: Develops Ethical, Moral and Human Values and contributes to the well-being of the society.
PO9:Develops an attitude to be a lifelong learner both personally and professionally to succeed in dynamic environment.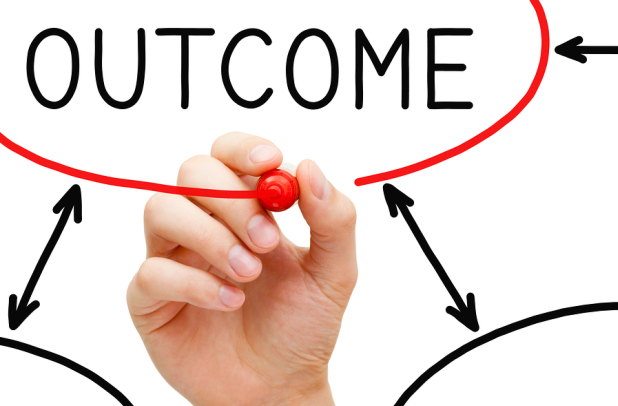 Candidates should have passed CBSE/ICSE/10+2/Intermediate or equivalent Examination with CEC/MEC/MPC/Bi.PC with 55% and above in the optional subjects.
Duration : 3 Years
Scope for higher Studies / Career Options
Higher Studies : M.Com/ MBA/ CA/ CS/ ICWA/ CFA/CMA
Employment Opportunities: Graduates have wide scope in the fields of Finance, Banking, Insurance, Accounting and Research Firms etc.
Designations : Financial Advisor/ Investment Banking Associate/ Marketing Executive/ Financial Analyst/ Investment Sales Associate/Insurance Agent/ Security Analyst/ Stock Broker/ Accountant/ Business Analyst/Front Office Executive/ Public Relations Officer/ Executives in MNC's etc.
Banker : Cashier/ Clerk/ Probationary Officer Grade I & II/ Assistant Manager/Financial Analyst/ Marketing Officer etc.
IT & Software : Database Administrator/ Network Administrator/System Administrator/ Mobile Application Developer/Computer Application Specialist /Computer Programmer/ Application Developer Informatics Analyst etc.