To be one of the excellent institutions for holistic development by providing a creative and productive learning environment and shaping the students into future professional entrepreneurs and above all morally upright human beings.
N

To achieve academic excellence.

N

To build professional competence.

N

To instill moral integrity, self-esteem and self-confidence.

N

To provide a nurturing ground for holistic development of individuals, who understand societal issues and make an effective contribution to society.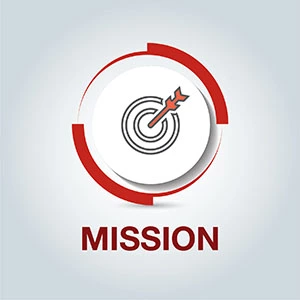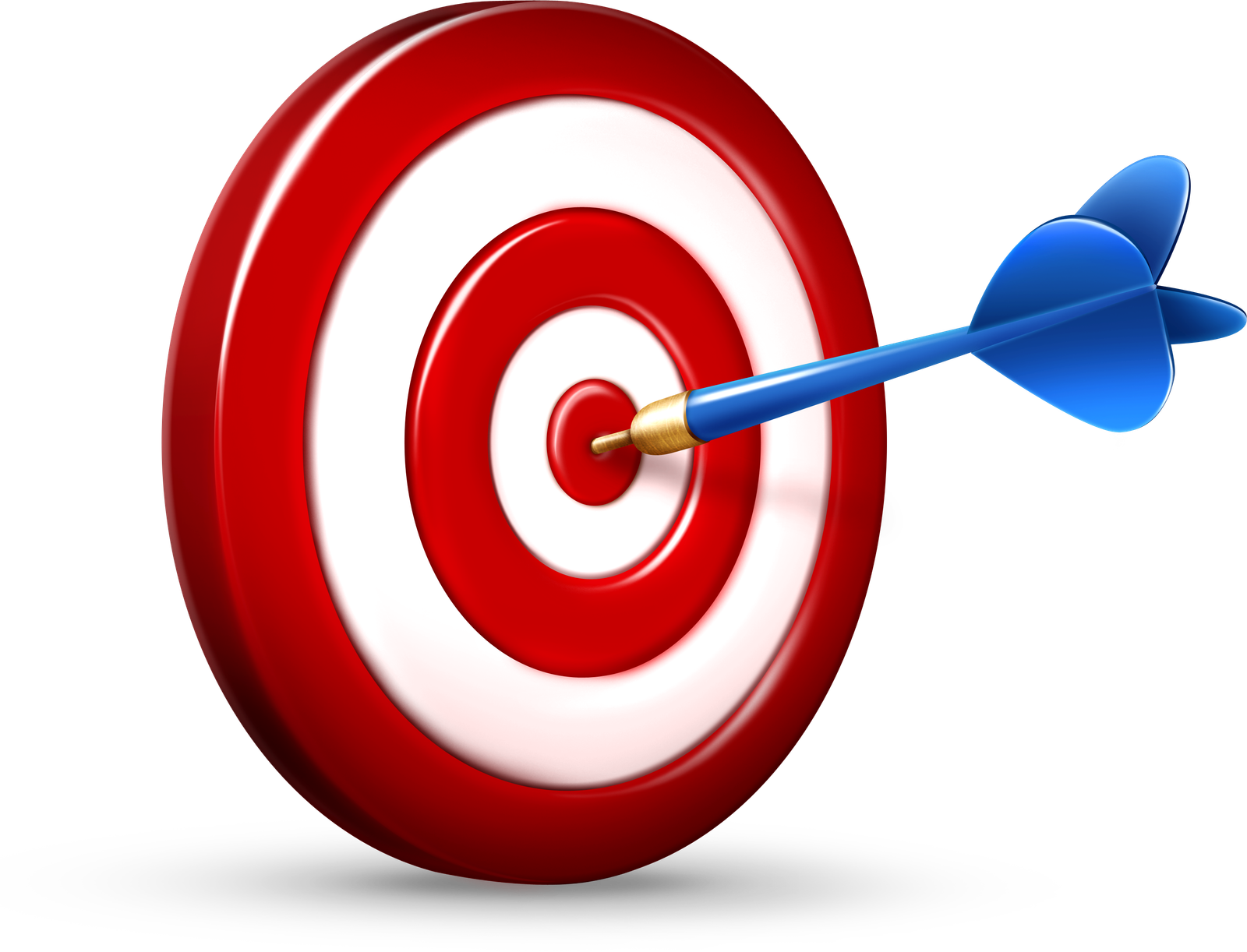 N

To provide value-based education.

N

To create citizens who have a harmonious blend of traditional values and professional skills.

N

To achieve academic excellence among the economically, socially, academically under privileged students.